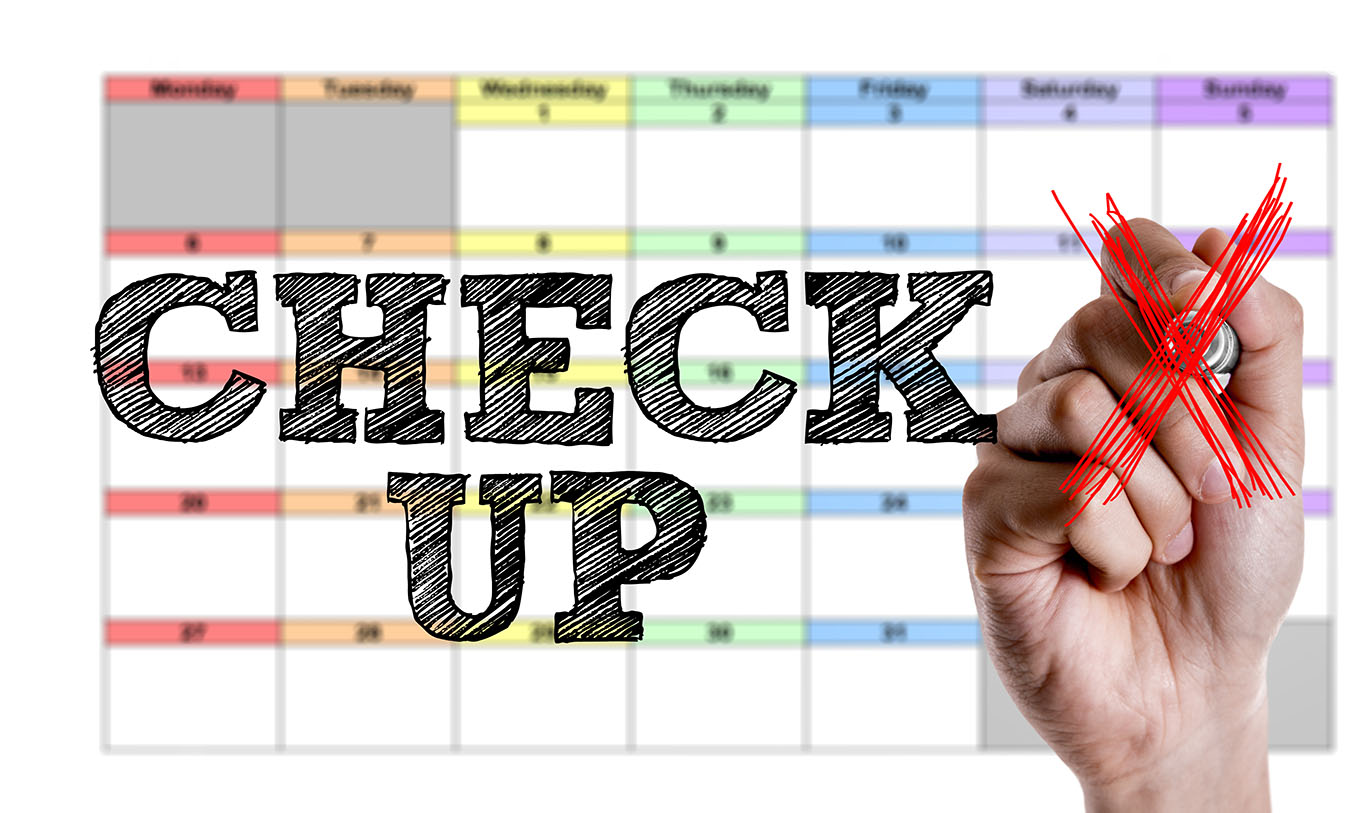 29 Mar

Your Annual Physical at Your Convenience

Knowledge is power and knowing your health is half the battle. Not only does an annual physical help you understand your health, it helps your doctor in identifying potential problems that may cause you illness in the future.

Most insurance companies encourage their clients to have a physical completed every year. This proactive approach to healthcare is important, not only to your insurance company but also to you. Because of this, some insurance companies will pay for the entire cost of your physical, so there is no reason why you should not have one done annually.

If you have not had a physical done in recent years, do not worry, you are not alone. People avoid taking a proactive approach to their health because of the inconvenience that it can cause them; however, our healthcare professionals at 2UMedical can come to you, wherever you are. 2UMedical provides you with discreet and convenient, proactive healthcare. Your annual physical can be completed entirely at your home or office and at a time that is most convenient for you.

Call 2UMedical today to schedule your in-home or office annual physical.