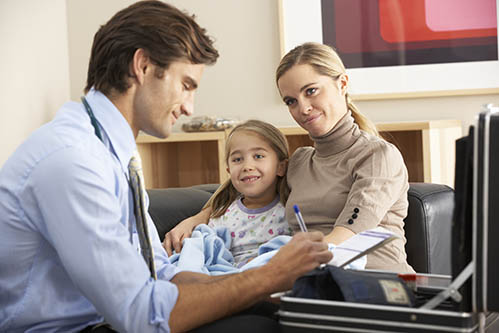 14 Sep

Keeping Your Kids Healthy During the School Year

From grade school to college, every student is back in full gear, which means more homework, new teachers, and more friends. Your child being around more people means more exposure, which can lead to unexpected health problems that can throw a wrench into everyone's schedule. But having a sick child does not mean that you have to spend your precious hours in the doctor's office when you have the convenience of 2UMedical in the comfort of your own home.

Taking your child for an uncomfortable car ride to the doctor's office to spend valuable time in the waiting room can be an awful experience for everyone. Know that you have options. Know that you have access to a modern rendition of the old fashioned house call.

Add 2UMedical to your contacts today. 404.847.9555. Do it for your child. Do it for you.